The Crete Public Library offers a number of devices that are available for check-out and/or in-library use. Most items require a Crete Library card in good standing. E-readers may be checked out for two weeks. Devices include:
eReaders
Several types of eReaders are available for check-out including B&N Nook, Nook Color, Kindle, Kindle Touch and Kindle Fire.
eReaders come preloaded with popular titles. We will gladly download available items of your choosing from our MyMediaMall catalog and add them to the device.
The Youth, Adult, and Teen departments have separate devices loaded with age-appropriate material.
eReaders may be reserved through our online catalog or by contacting the library.
Devices Available for Use in the Library:
Laptops
Laptops can be checked-out for in-library use (maximum of three hours per day).
To check-out a laptop you must have a valid Crete Library card and photo ID.
VHS to DVD Converter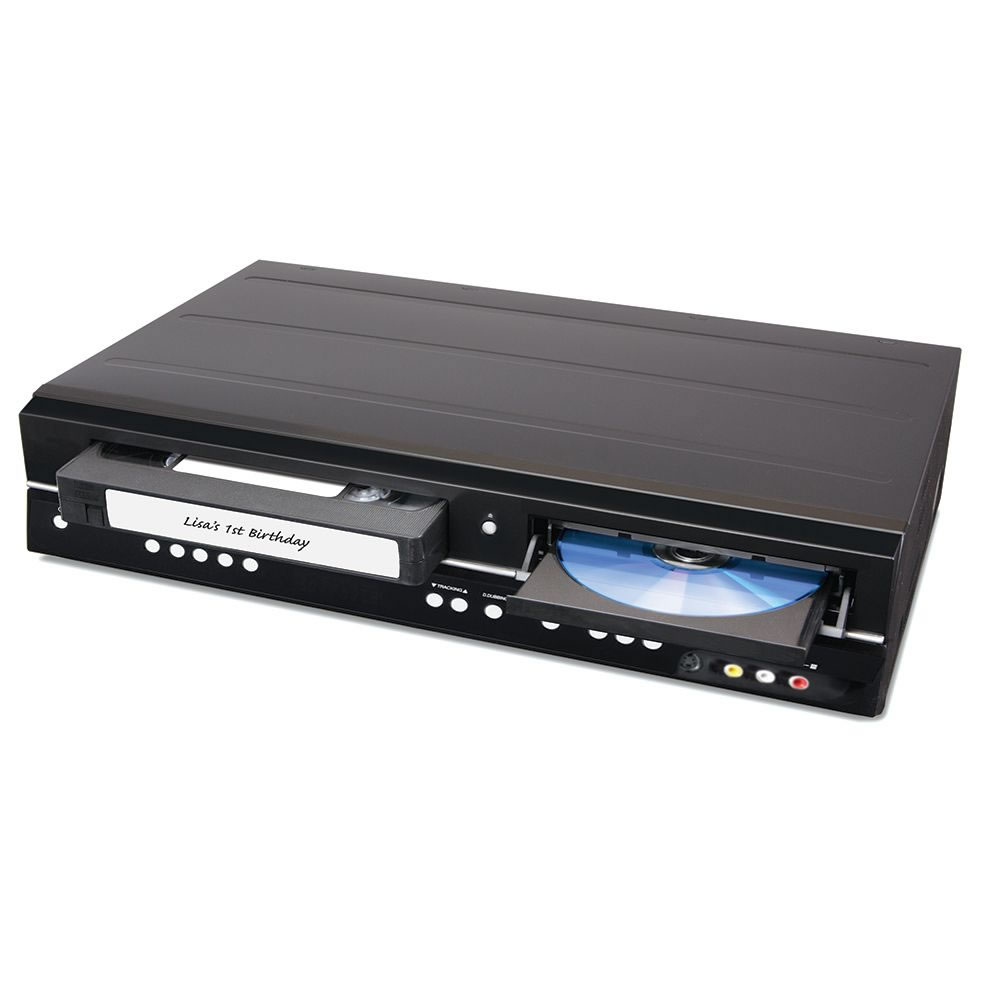 Convert your VHS tapes to DVDs for free at the library!
You can purchase blank DVDs from the library or bring your own.
You must remain in the room while you are transferring data from VHS to DVD. Please plan your time accordingly.
Only personal recordings may be transferred. Copyrighted material will not be allowed.
A private room is required to use the converter. Call the library to check availability and reserve a room.